Honda Easy Buy

Owning a brand new Honda Vehicle just got easy with Honda Easy Buy!
You now have more options to choose from:
Cash Payment
Honda Finance
Honda Trade-In
Honda Trade-In + Honda Finance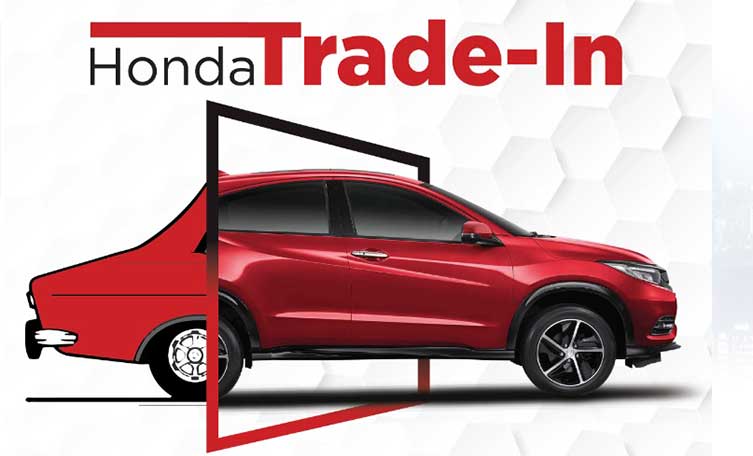 Procedure
Book an appointment for vehicle evaluation either by clicking "Make Enquiry Now"
A sales representative will call you to explain the details to you
If you are saltisfied with the explanation and you are interested, the sales representation will share workshop locations with you
Take vehicle to agreed workshop location
Vehicle is evaluated at a fee (To be returned, when buying)
Offer is made to Owner after evaluation (within 24hrs)
balance and take any brand new Honda model, or use the fund to access Honda Finance to complete cost of brand new Honda Car
Owner will be required to bring original copies of vehicle documents as proof of ownership before if can be acceptable for Trade-In
Trade-in payment to be used as Initial deposit for new vehicle purchase
After all process and conditions met, brand new vehicle can be taken within 48hours.
Vehicle Qualification
All vehicle BRAND and YEAR qualifies for the process
Duration
Entire process can be completed within 48hrs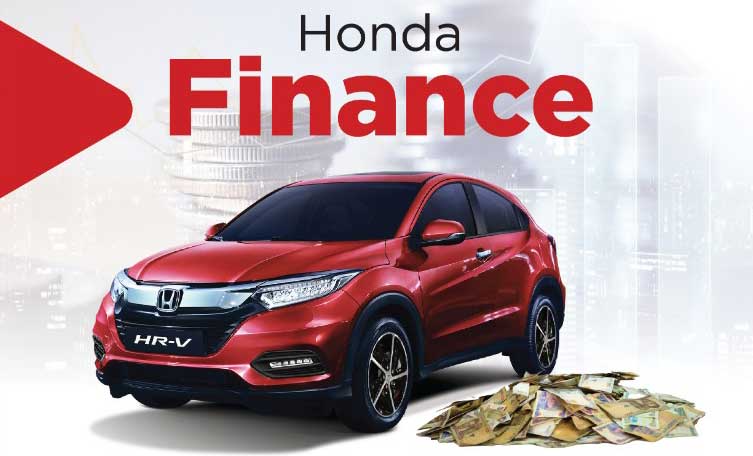 Financing with Equity Contribution
With a minimum of 10% deposit, you can get your brand new Honda Car
There is no limit to maximum Equity you can deposit for your car
Repayment Tenor with Equated Monthly Instalments (EMI)
From 12months to a maximum of 48months
Flexible to accommodate comfortable individual payment plan
Target Market
Employed
Self employed Individuals
Corporate Organizations
Qualification
(Employed Individuals)
Employee whose salary account is already domiciled in participating bank
Employee whose salary account is domiciled in other banks, but employers agrees to deduct payment at source or employee is willing to issue post dated cheques for loan repayment.
(Self Employed Individuals and corporate)
Business account must be domiciled in participating bank
Loan Calculator
You can use the calculator below to check your eligibility for Auto financing and your monthly repayment schedule.